2023 marks the 40th anniversary of Shenzhen University. SZU will celebrate the anniversary with a series of events highlighting its academic excellence, cultural development, and alumni achievement.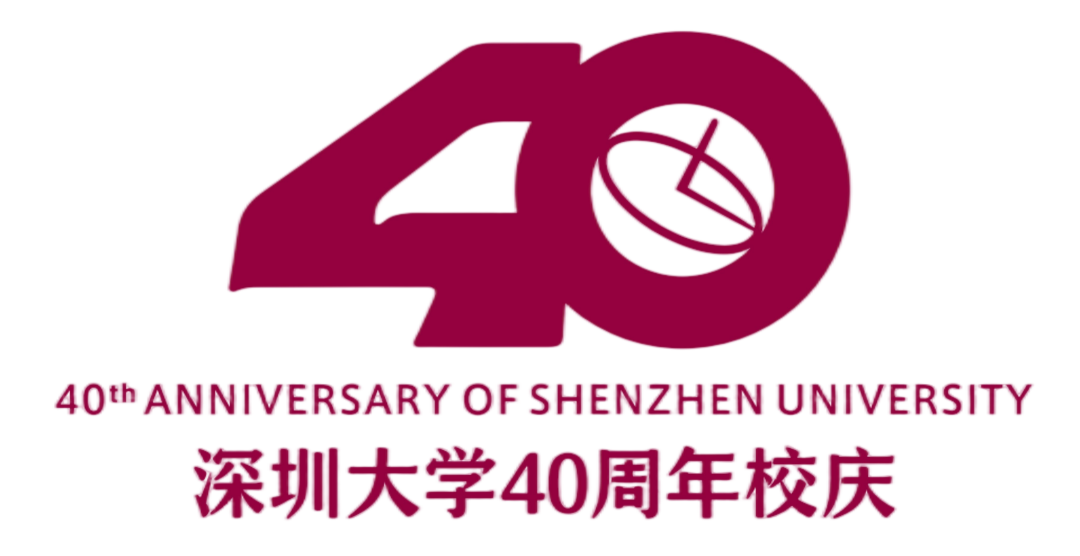 For "Academic Celebration", 800 high-end academic activities in various disciplines will be held.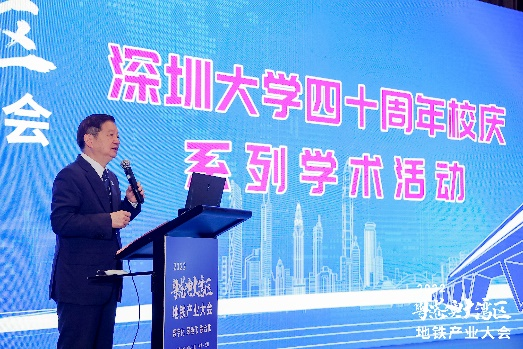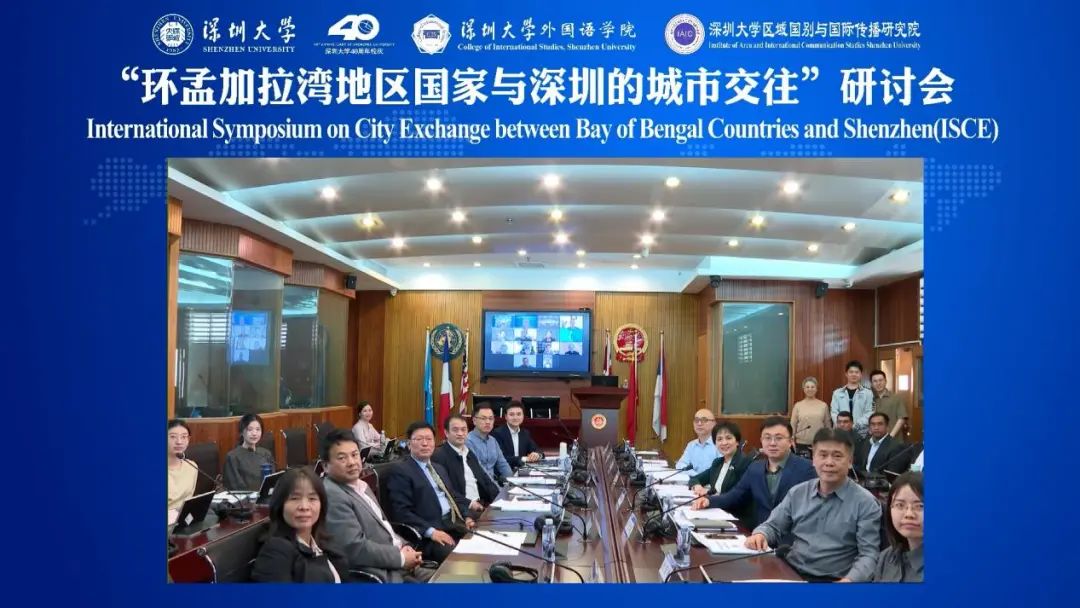 For "Culture Celebration", competitions will be held in singing, dancing, innovation and entrepreneurship, photography, and video-making.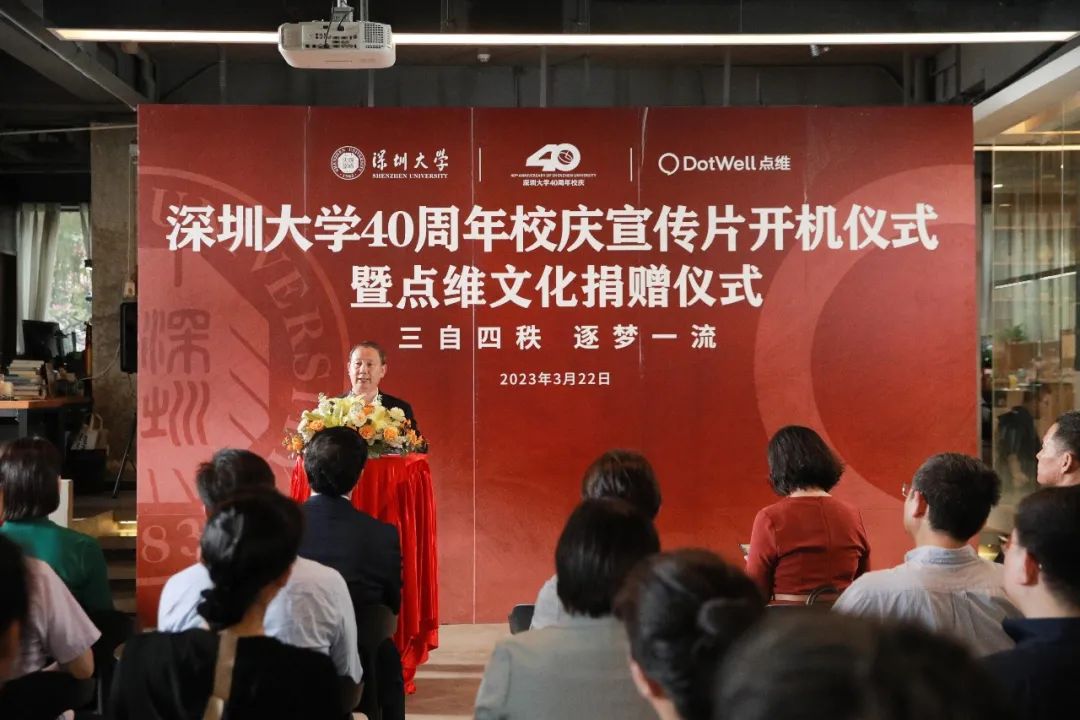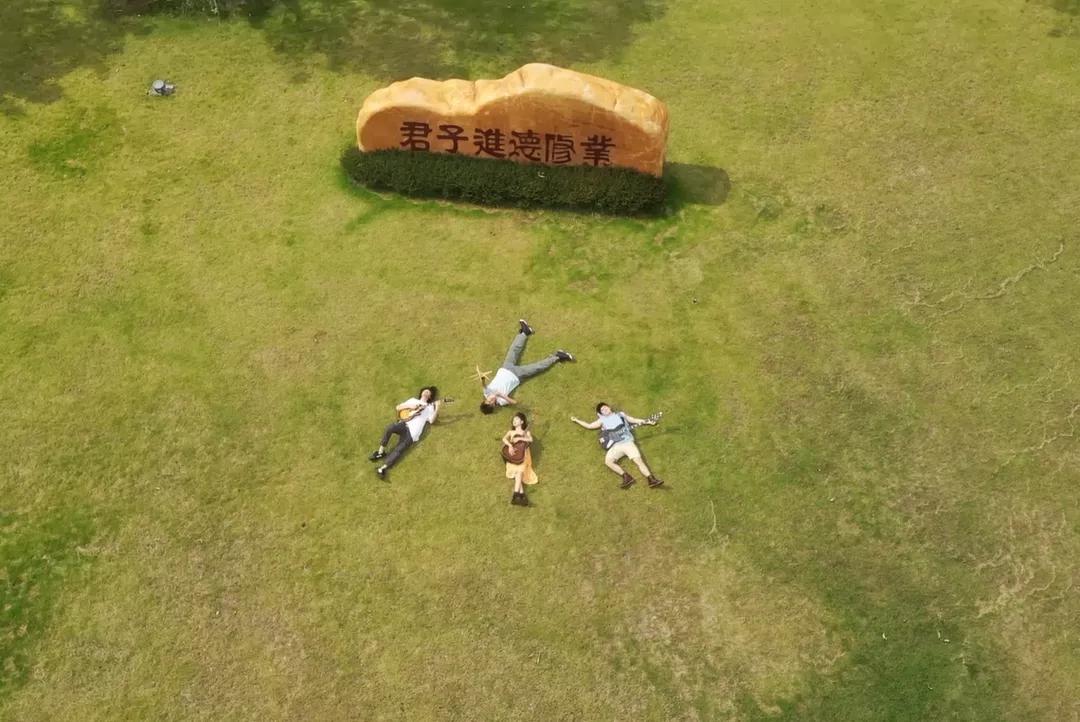 For "Alumni Celebration", plans were announced for activities such as alumni reunion, alumni symposium, and "Anniversary Running".